RESIDENTAIL SERVICES
Check out our list of serives we provide. What can OBX Roof Monkeys do for you?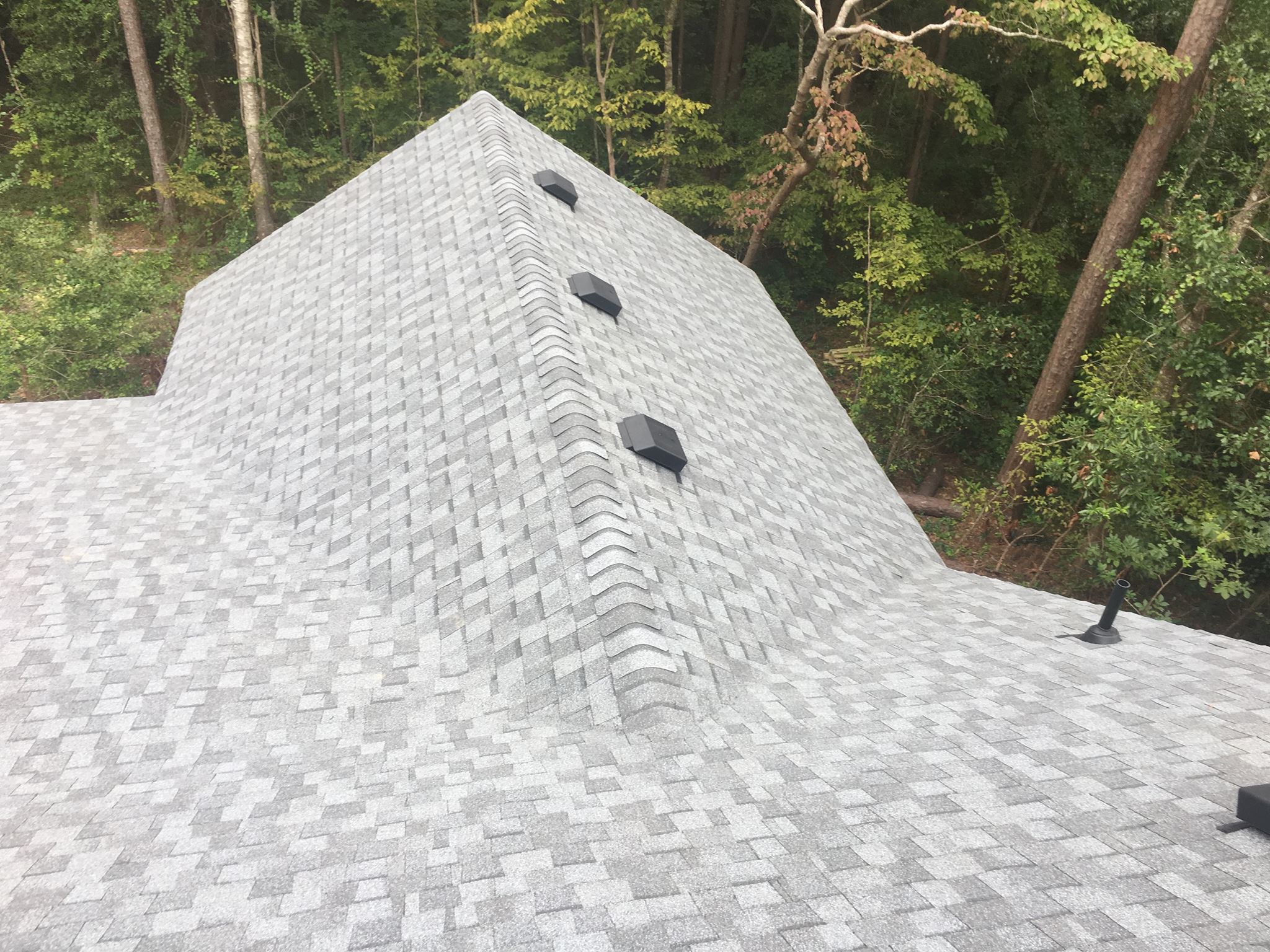 Shingle Roofing
Asphalt Shingle Roof
Cedar Shake Roof
Synthetic Shingle Roof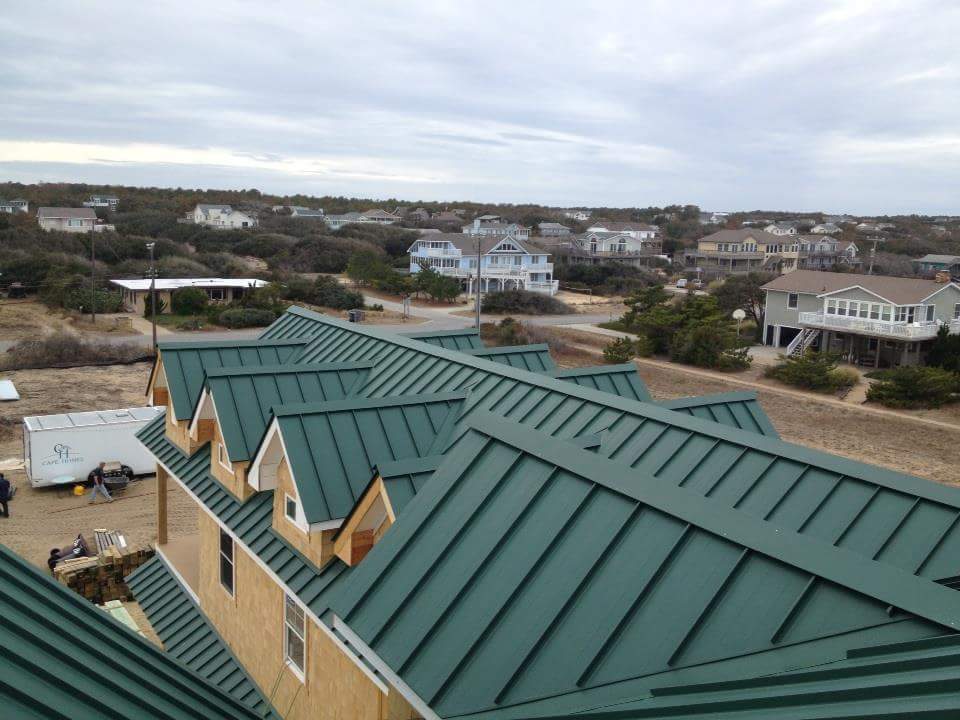 Metal Roofing
Standing Seam Metal Roofing
Stone Coated Metal Roofing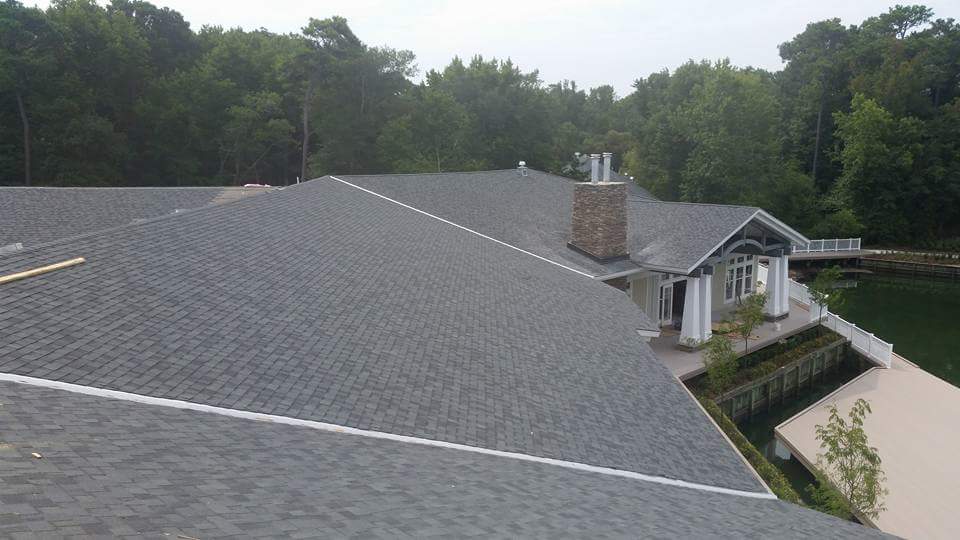 Low Slope
Flat Roofing
Epdm
TPO
Weather DECKS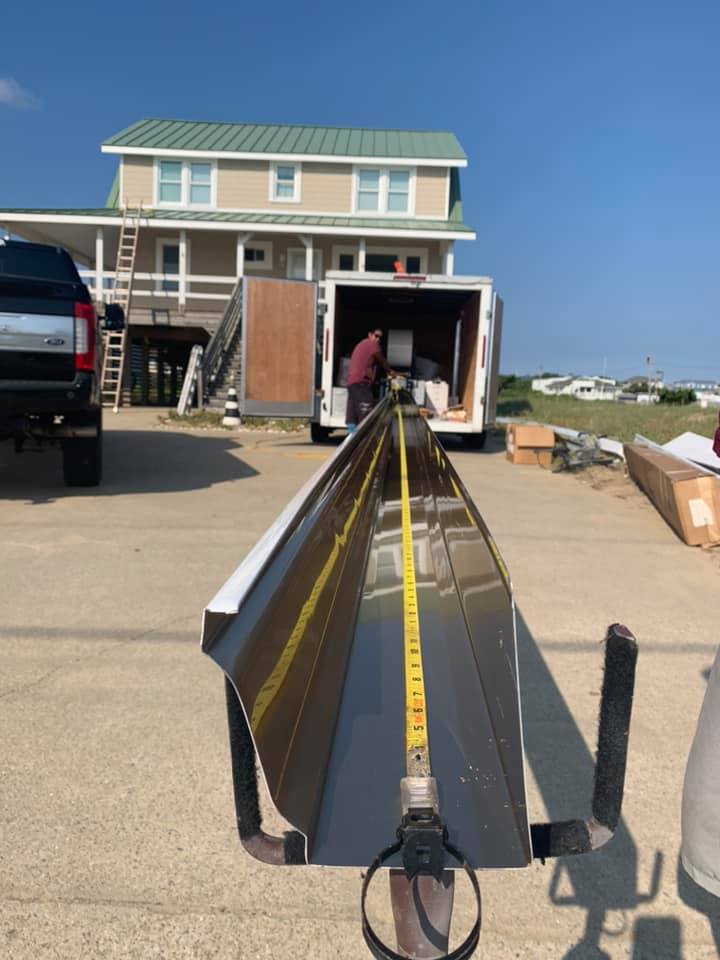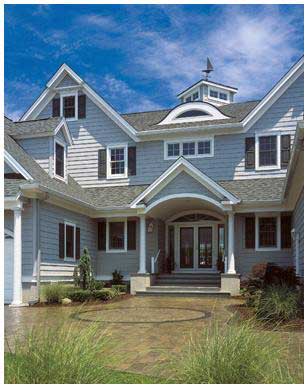 Roofing
Time for a roof replacement or a roof to accent your new home?
Homeowners know that roofing is the best proper protection for their home. Knowing when to replace your shingles or what type of shingles to use can be a difficult decision for any homeowner. Roofing shingles come in many different styles, colors and life expectancies, there are many manufactures and we at Outer Banks Roofing can help choose the best shingle and manufacture to protect your home.
We can handle anything from a small residential home to a large commercial roofing building.
CHOOSING THE RIGHT ROOFING CONTRACTOR
Certainteed suggest that you evaluate your roofer as carefully as you would a doctor or a lawyer. It is certain that you will want a roofing contractor who employs capable applicators to install the shingles. It is also clear that you will need to look closely at the proposal offered, the products selected, and the price/value relationship of the entire package. But what criteria can you use to decide if the contractor is a true professional who will stand behind his work? While there is not a single, clear-cut answer, there are a number of indicators that you can look when going through the evaluation process.
INTERVIEW THE CONTRACTOR
You cannot choose a professional roofer by looking at an estimate and comparing prices. Allow yourself an hour, more or less, to sit down with each contractor. You may be speaking with a salesperson or even the owner. Both of you need time to ask questions and explore the possibilities. You will be surprised at how many options you have.
Good contractors take pride in their work, and also the salesperson representing the company. The salesperson should show pride and enthusiasm in discussing other jobs. The salesperson should be knowledgeable about other jobs (which shows his amount of involvement in the actual work)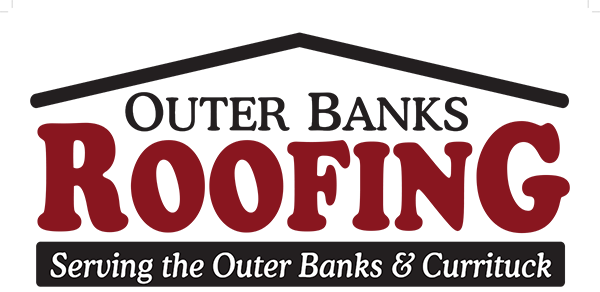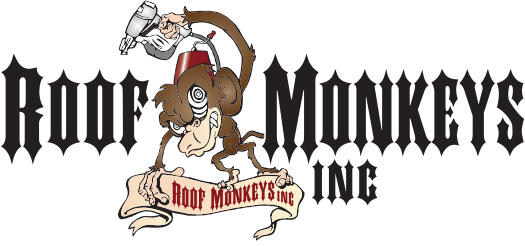 What questions should you have for your roofing company.
1. WHAT IS THE FULL NAME AND ADDRESS OF THE ROOFING COMPANY?
Getting the complete address of the roofing company can be an important factor in determining a company's time in business. If a post office box is given, as for a full street address as well.
Try to hire a roofing contractor that has an office nearby. The likelihood of quicker service is greater if the roofing company is based near your home.
2. DOES THE ROOFING COMPANY CARRY INSURANCE?
A roofing contractor should carry comprehensive liability insurance and workers' compensation insurance to protect you in the event of a roofing accident. This can be verified by asking to see the contractor's certificates of insurance (worker's compensation and general liability). If the contractor can't show them, he's probably not insured.
Roofing contractors may also carry other kinds of insurance including health, life, and auto insurance. Bland assurances of insurance coverage may refer to these. Don't be confused. Ask for proof of general liability and workers' compensation coverage.
3. IS THE ROOFING COMPANY A LICENSED CONTRACTOR?
When you pose this question, you are, in effect, asking if the roofing contractor is licensed by your state and/or city.
Not all states require roofing contractors to be licensed. If your state does license contractors, then they might have to pass a written examination in their specialty. A number of cities also require professional licensing. Check with your local licensing authority for details.
A roofing contractor may also answer this question by telling you he has a business license. However, a business license is a tax requirement only and is not directly relevant to the roofing contractor's competence.
4. HOW LONG HAS THE ROOFING COMPANY BEEN IN BUSINESS?
Needless to say, longer is usually better than shorter. Under three years may signal an unstable business.
On the other hand, everybody has to start sometime. References will be helpful to double-check any business, and are especially important when dealing with a new business. A newer business may have a great future, but it is only reasonable to be more careful when considering its referrals. The failure rate of small businesses in the first three years is very high.
5. WILL THE ROOFING COMPANY PROVIDE REFERRALS OR REFERENCES FROM PREVIOUS JOBS?
Ask for 10 (yes, 10) job-site locations in your area that you can visit.
Ask for photos of completed work, if available. Keep in mind, however, that many roofers will not have photos.
Request a list of names and phone numbers of recent customers. However, realize that the roofer can legitimately refuse to give a long list–many customers may not want their names released.
6. WHAT IS THE ROOFING COMPANY'S WORKMANSHIP WARRANTY?
Typically, contractor workmanship warranties are for one year or more. Longer warranties are not more valuable than shorter warranties. The length of the warranty is less important than the intent and ability of the roofer to stand behind his warranty.
The roofer will warrant his workmanship. The manufacturer, on the other hand, warranties the roofing material against defects in manufacturing. Thus, two warranties will cover the shingle system. Understand them both. Ask for a copy of the manufacturer's warranty pertaining to the specific shingle products you are considering.
Usually, most problems of either workmanship or material show up very quickly. Therefore, the near-term warranty given by the roofing contractor or manufacturer is more important than the warranty coverage during the later years of the warranty.
Even if problems of workmanship arise after the workmanship warranty has lapsed, a reliable roofing contractor usually will want to stand behind his work.
7. WHAT IS THE ROOFING COMPANY'S TRACK RECORD FOR SOLVING CUSTOMER COMPLAINTS?
Try to find out how your contractor handles problems when they do arise. Request a referral from a job that involved a complaint.
Ask the contractor if he has ever lost a job-related court case.
Ask if his contractor's license has ever been suspended and why
Also, in talking to the appropriate authorities, such as the Better Business Bureau and licensing departments, find out if any complaints have been filed against the roofing contractors whom you have interviewed. Many roofing contractors in business for any length of time have been involved in a dispute. Ask how the dispute was resolved, to test your roofing contractor's reputation.

Address
7360 Caratoke Hwy.
Jarvisburg, NC 27947
Hours
Office Hours: Monday- Friday 9am – 3pm